Storage containers aren't always used for storage. Sometimes, people modify containers to make them function in different ways. In this article, we will highlight some of the unique ways people have modified containers to fit their needs.
*Note: Sun Pac does not offer the modifications mentioned in this article*
1. Homes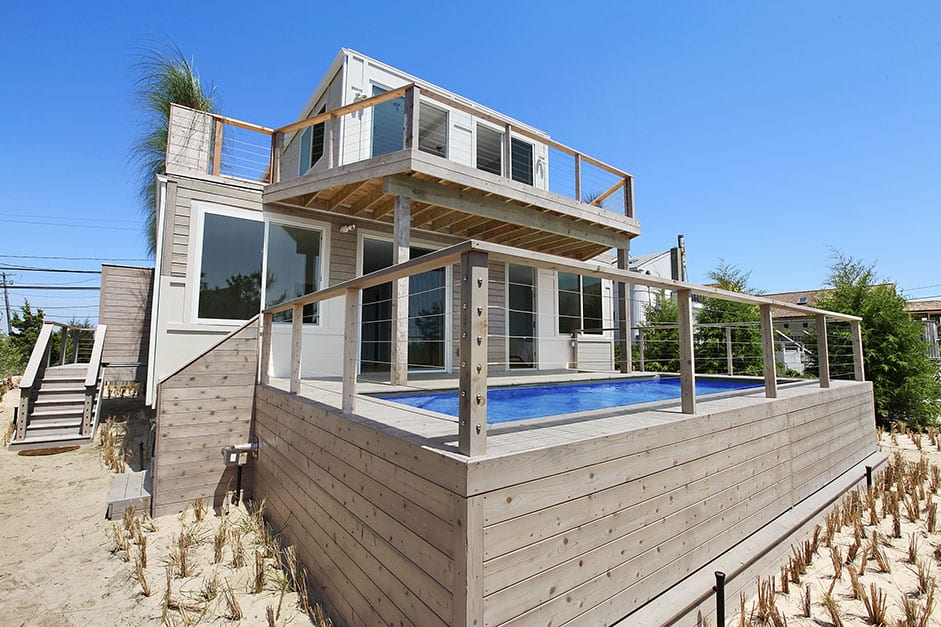 Modified containers in the form of homes have become increasingly popular. Don't believe us? Just search "container homes" on Google and see the gallery of creative container homes. Some of these container homes don't even look like they've been built out of storage containers!
2. Pop-Up Shops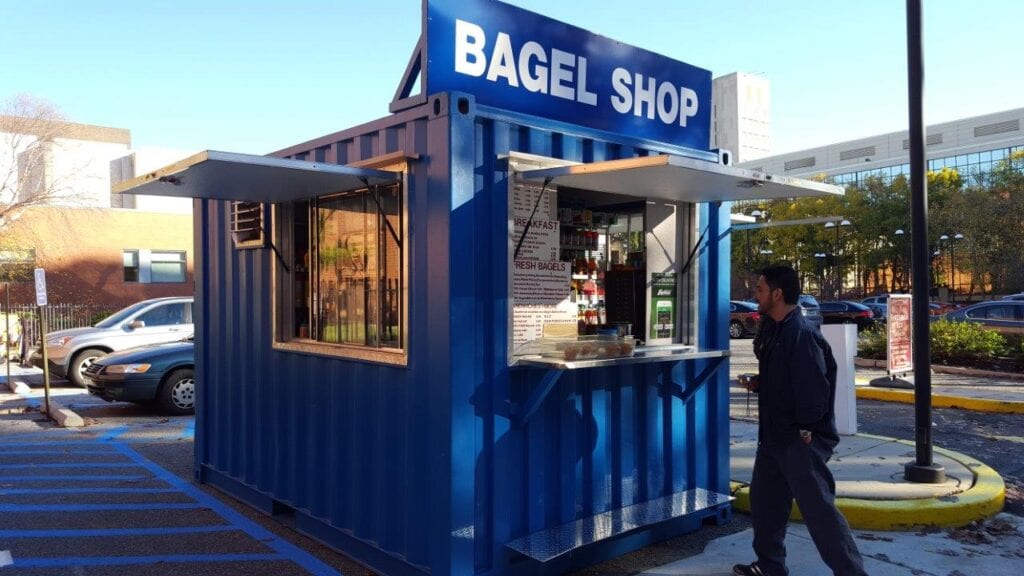 Pop-up shops are one of the newest ways that containers are utilized. These are a great alternative to paying rent for a building to sell goods and are customizable to the business's needs. Additionally, businesses can do pop-up shops to market themselves in unique locations.
3. Greenhouses
No field, no problem! Plants grow in many different environments, including storage containers! Made to be greenhouses, these containers grow a wide variety of plants. From lettuce to tomatoes, you can grow so much in this space.
4. Malls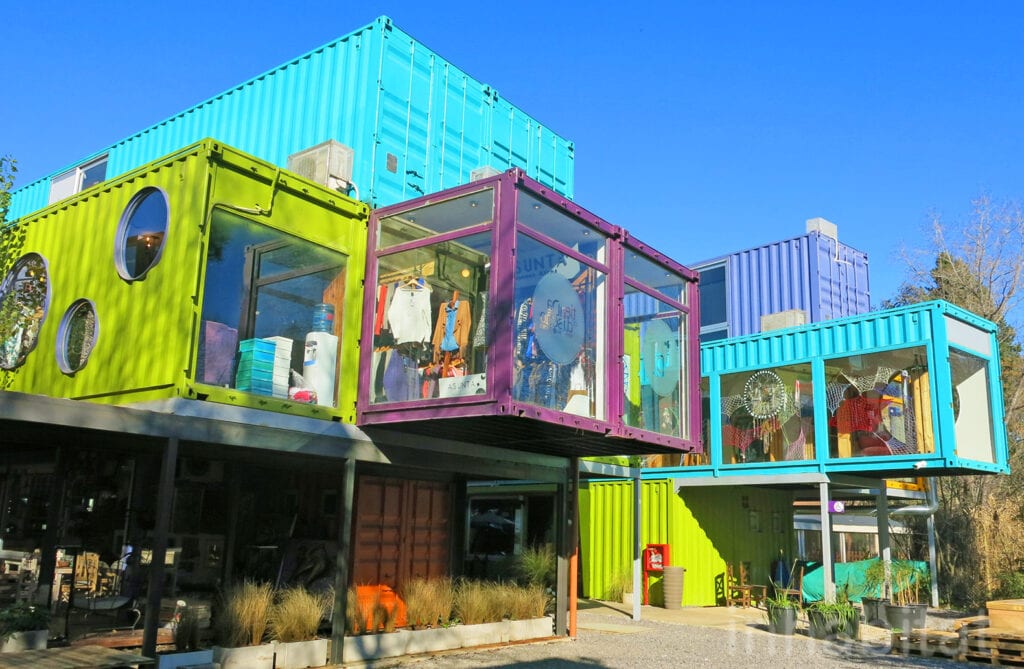 For an urban look, some malls have chosen to construct their shops with storage containers. This is another innovative way that containers can be modified to function as a storefront. How cool is that?!
5. Medical Facilities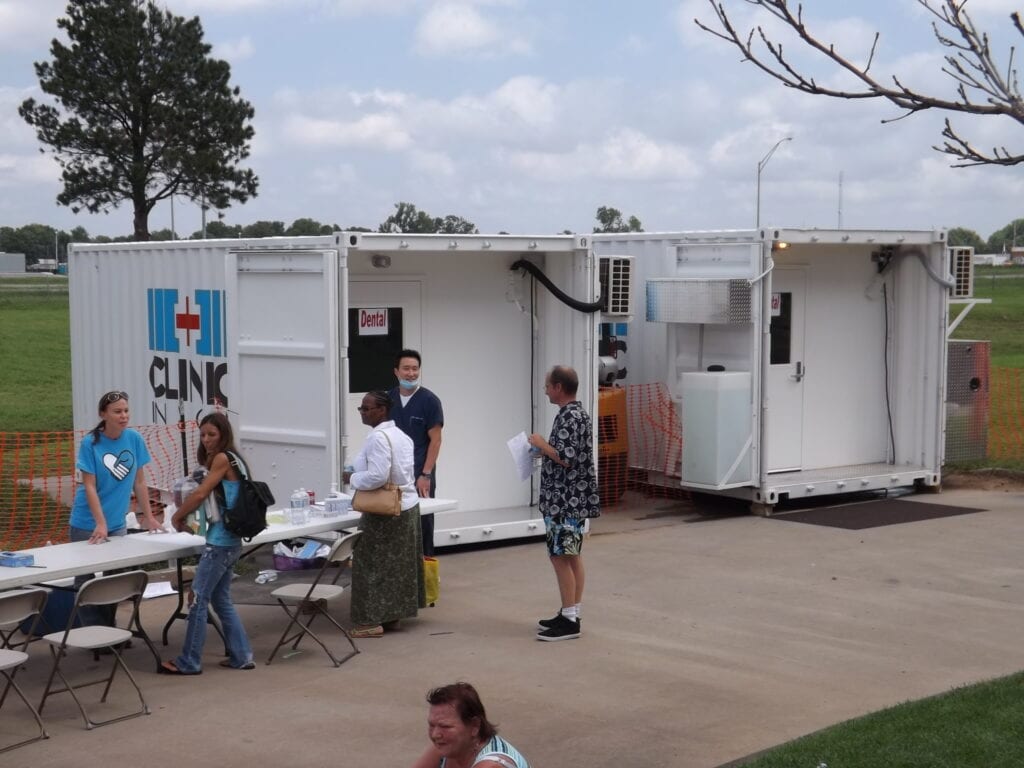 Portable clinics are more important than ever in today's society. Storage containers can be modified to function as pop-up clinics. These container clinics can act as testing sites or exam rooms.
Where to Purchase Containers You Can Modify
If you're looking to modify a container, you will first need to purchase one. Sun Pac sells containers ranging in size from 10′ to 40′ in length. Give us a call at (800) 558-2347 or visit our Request a Quote page to see how we can assist you in purchasing a storage container.
*Note: Sun Pac does not offer the modifications mentioned in this article*